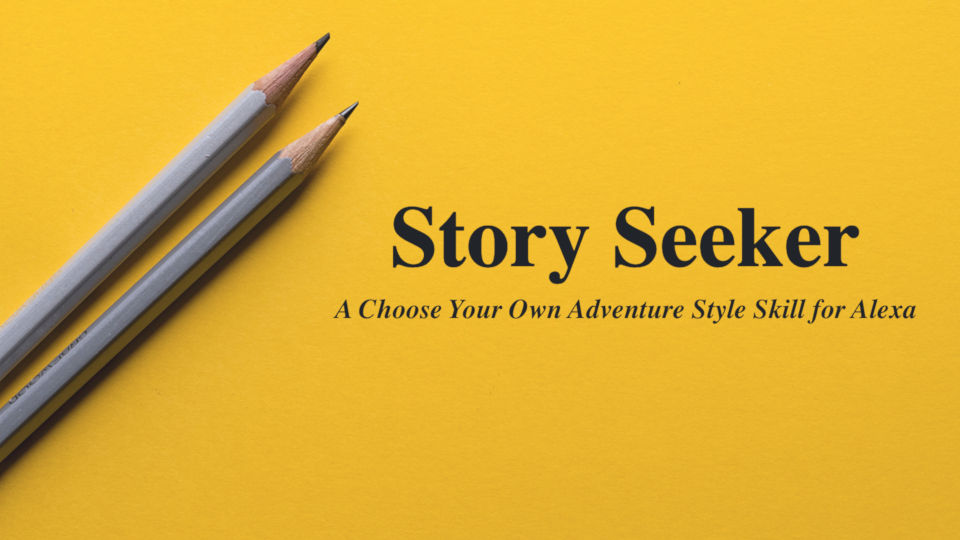 Story Seeker
Alexa Skill created to let users listen to and interact with choice-based stories. Stories crowdsourced by StorySeeker developer platform. Here, creators can create, build, maintain, and publish their own Choose-Your-Own-Adventure stories for Alexa users to access.
React.js
Redux
Python Flask
Amazon Web Services
Collaboration with: Robert Geil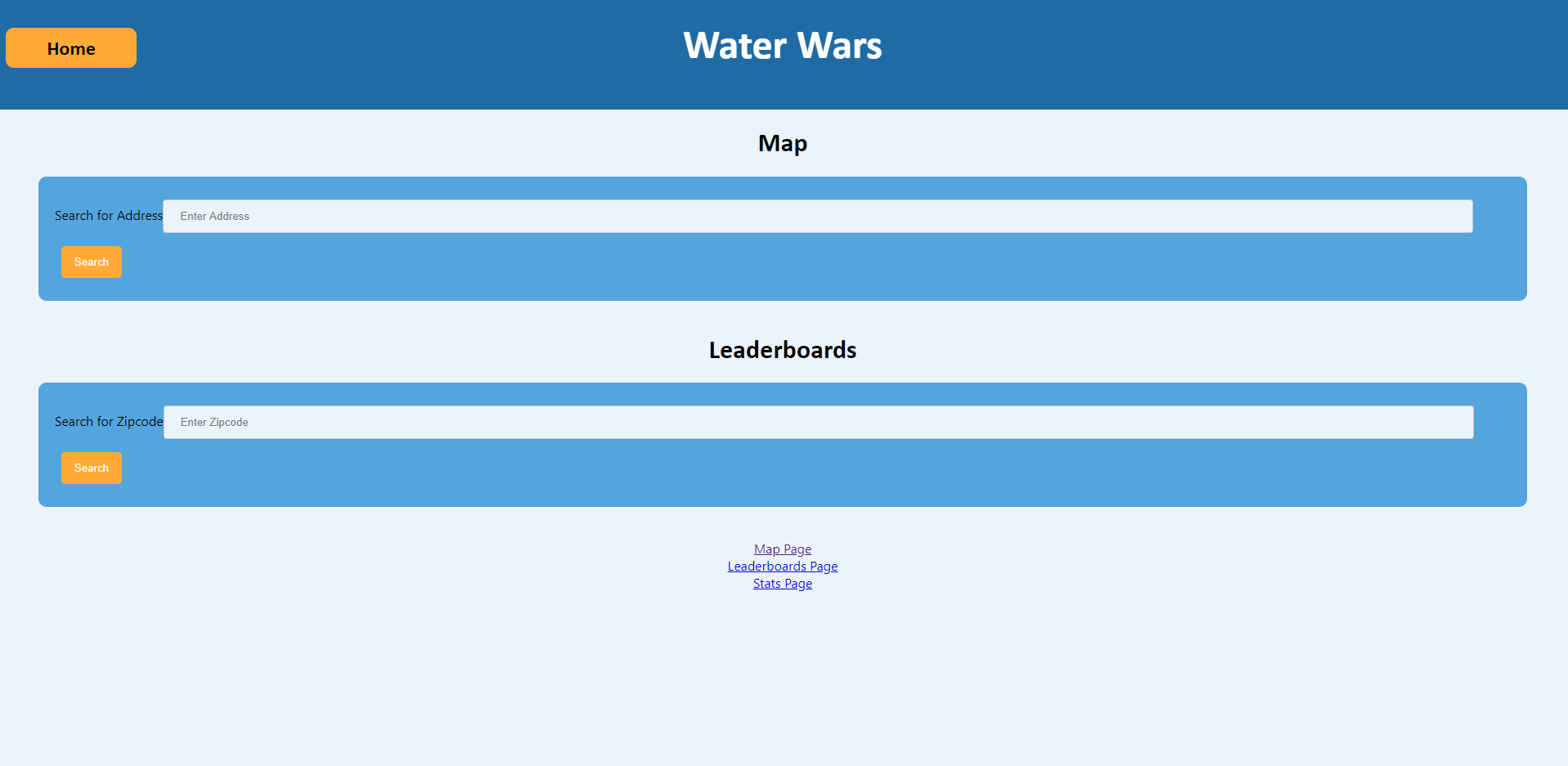 Water Wars
Web application created to gamify and promote water conservation. Responsible for enabling users to search for specific addresses and see the water usage in those areas using the Google Maps Geocoding API.
React
Google Maps API
Javascript / HTML / CSS
Collaboration with: Robert Geil, Daniel Adea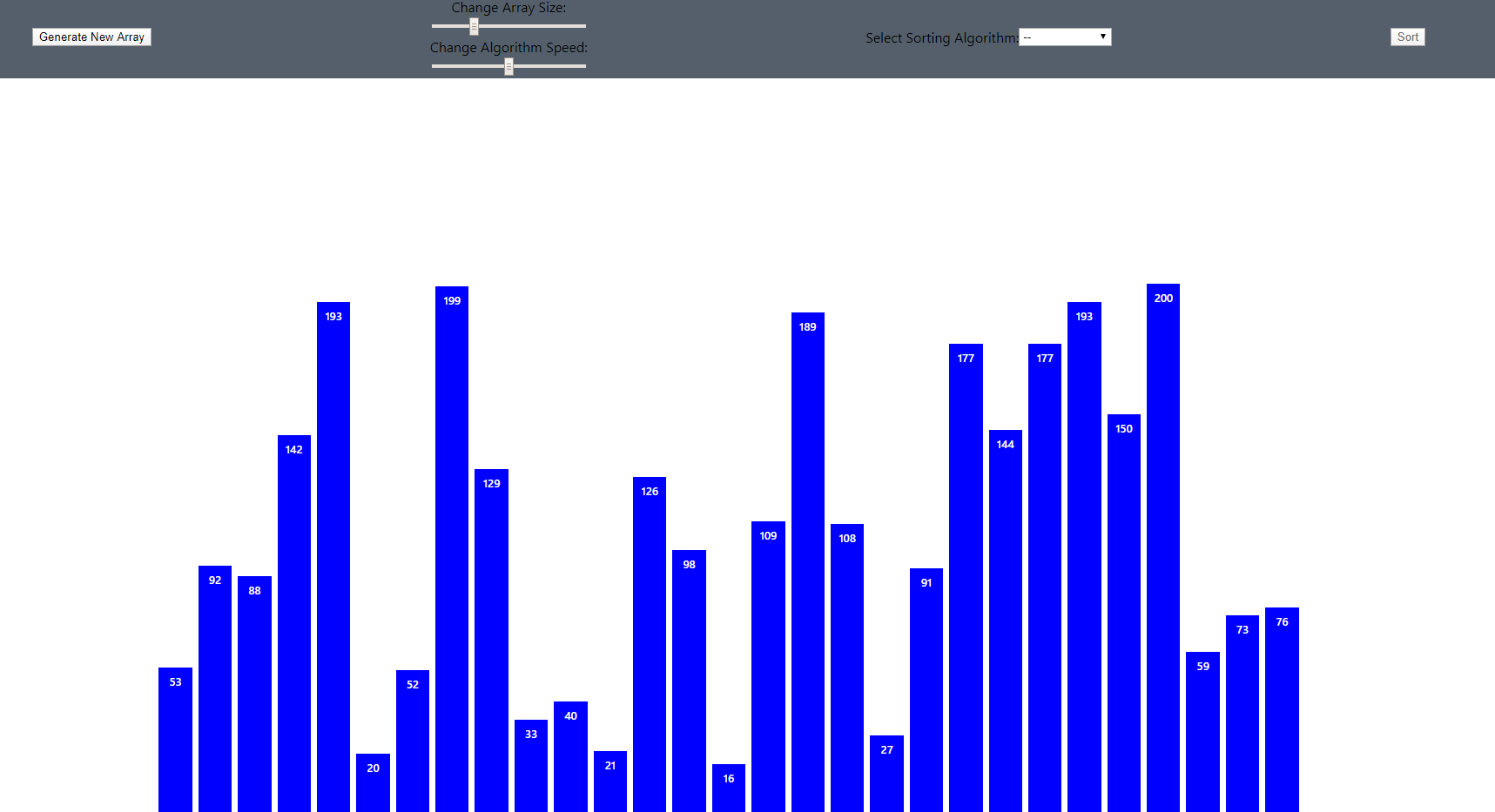 Sorting Visualizer
Interactive website designed to allow users to view the step by step process of various sorting algorithms. Users can specify the array size, sorting algorithm being used, and the speed of the visualization.
React.js
Redux
Javascript / HTML / CSS
MicroMouse
Self-navigating miniature car created for the capstone project of the IEEE OPS Program. Designed PCBs, circuitry, and implemented code to create maze-navigating "mouse." System detects obstacles using IR emmitters and receivers, responding and navigating around using the PD system implemented through Arduino.
Arduino Nano
PCBs
Infrared Emmitters & Receivers
Collaboration with: Eugene Yang